We have services to meet all of your landscaping and gardening needs.
LANDSCAPE DESIGNERS & BUILDERS SINCE 1924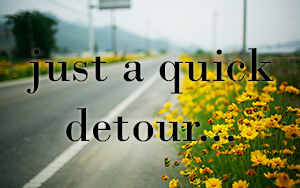 If you're visiting us from the Mansfield area, you may have heard the bridge on Ashland Road is closed. There is no need to worry as there is just a short detour around the bridge. Make a left turn on to Bowen Road and in a few short minutes, you'll be back on your way!
Home